Boho Chic

---
Menstuff® has compiled the following information on this season's hot bohemian style - Boho Chic. Introduce your daughter's to this great new inexpensive style. Goodwill's and Salvation Army's are filled with great clothes that will make any girl/woman enjoy this new style.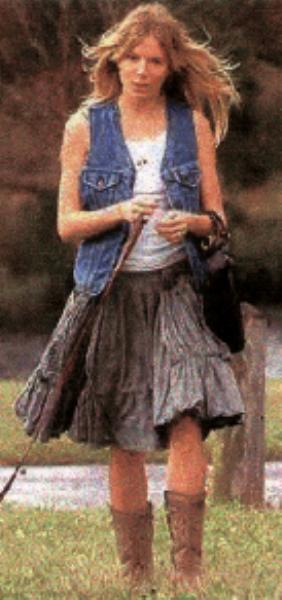 Left Above- Mischa Barton The O.C. star pairs a multicolored silk tunic with a summery slip dress and braided leather sandals while vacationaing in Maui.
Right Above- Sienna Miller. On a walk with her pooch in New Orleans, soon to be Mrs. Jude Law emoodiews laid-back style in a denim vest, graceful skirt and broken-in cowboy boots.
Left Below - Ashlee Simpson, the singer-actress plays with color in her vibrant denim jacket, striped shirt and scarf while in NYC.
Right Below - Mary_kate Olsen goes for the layered effect with a mansized cardigan, ripped leggings and a sweatshirt in NYC.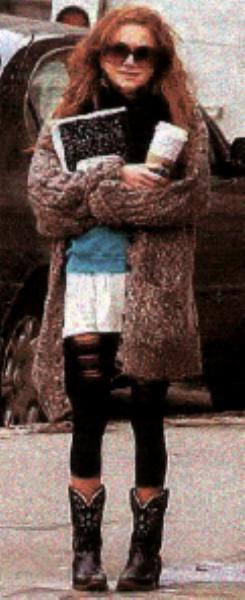 * * *

---
Disclaimer | Privacy Statement
Menstuff® Directory
Menstuff® is a registered trademark of The National Men's Resource Center™
©1996-2019, The National Men's Resource Center